An Artistic-research based Performance Project in Public Space
While We Walk is an ongoing photo series of 'walking conversations' with women from different nationalities, race, class and culture. While we walk, we talk about home, belonging & urban public spaces and the sense of ownership women have for the cities they grew up in.

https://www.performingpublic.space/home/nikitamaheshwary
Artist's Note
"To decode the intricate relationship between gender and the city, I embarked on this journey inspired by the most simple and neutral act performed in a public space - walking. The 'walking conversations' were performed with varied women in different neighbourhoods of various cities during different hours of day and night, which gradually shaped into this ongoing photo series.During these conversations I realised that 'public' in public space is not a coherent unified group but a blend of different socio-economic and cultural subsets, further divided by age and gender. And each part of this diverse society relates to public space in a different and complex way."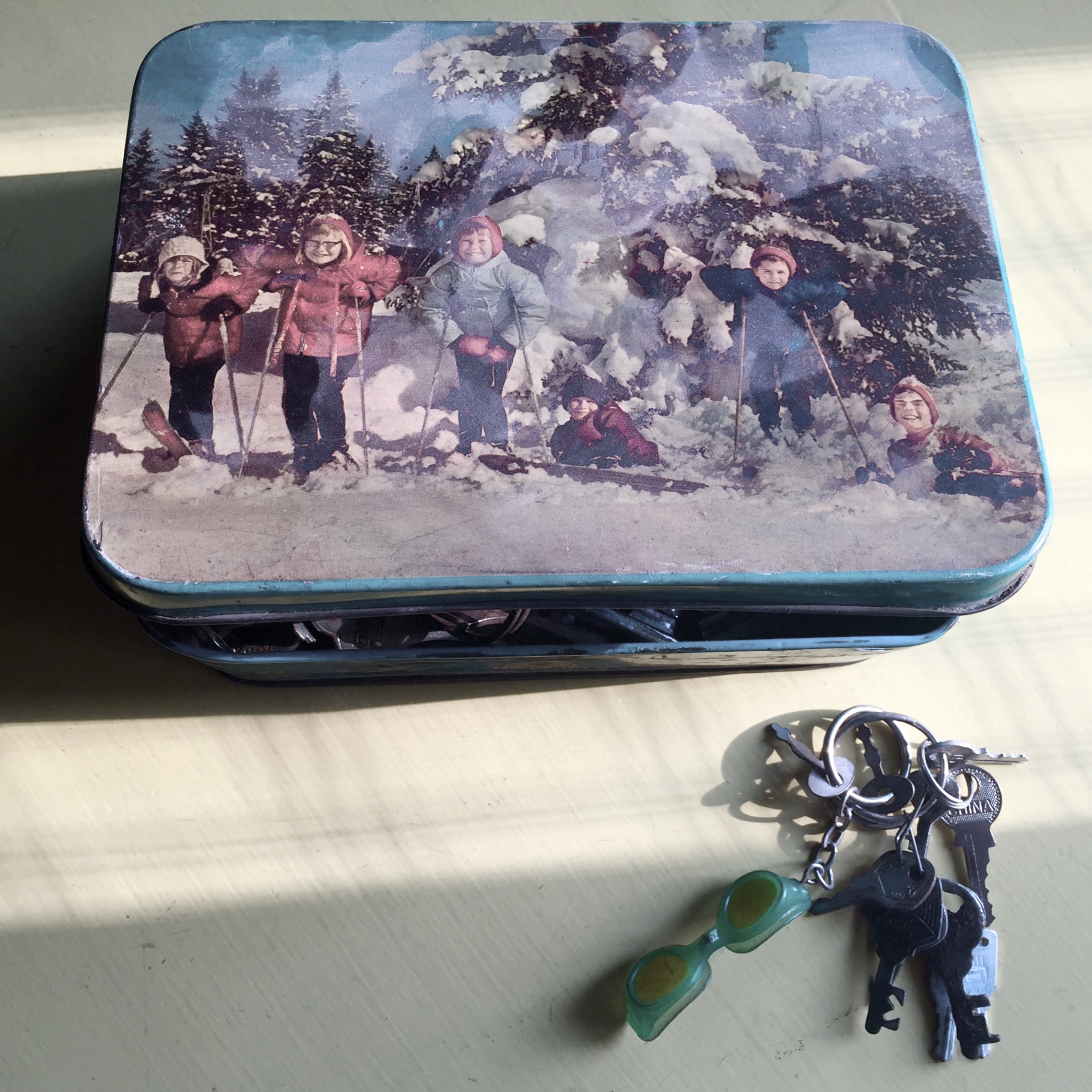 A Multi-Media Installation Work (2016-2017)
Commissioned by KrishnaKriti Art Gallery
Coming from a place of safekeeping and nostalgia, Tracing Home explores the idea of belonging through everyday objects.

Mapping my childhood memories on the blueprint of the five houses I grew up in, I recreated the image of my middle class home.
A Participatory Art Project - in collaboration with Anja Radakovic & Vitoria Aquino. Commissioned by Tante Netty (2018)

Het Verhalenhuis or The Story House was a participatory art project stationed at Newtonstraat,6 in the small and diverse neighbourhood of Woensel West. In collaboration with international artists Anja Radakovic, Vitoria Aquino and organization Tante Netty, I delved further in my inquiries to decipher the 'Idea of Home'.

The six week-long project aimed to bring to life the stories of 'home' and 'belonging' of the community of Woensel West in Eindhoven, Netherlands.

By the process of engaging in endless conversations over coffees and dinners, making spontaneous public interventions and by collecting a box full of memories, dreams, images and objects, we together built the house of stories!
A Collaborative Participatory Word-wall.
by Nikita Maheshwary & Premjish Achari (2018)
The Wall of Babel was conceptualised during the second edition of Future Collaboration and was exhibited as a part of group exhibition 'Workers and Farmers: The Panorama of Resistance (Prelude)' in April 2018.
Artists' Note:
"Through our series of exchanges of words or what we call as "utterances", we both attempt a new way of collaborative writing, thinking about the trauma of the displaced. We would like you to join us and expand the network of words and create a wall of utterances and expressions from different languages, contexts and experiences. Let us raise a Wall of Babel, instead of a lofty tower, a memorial for resistance in our scattered languages."

- Nikita Maheshwary & Premjish Achari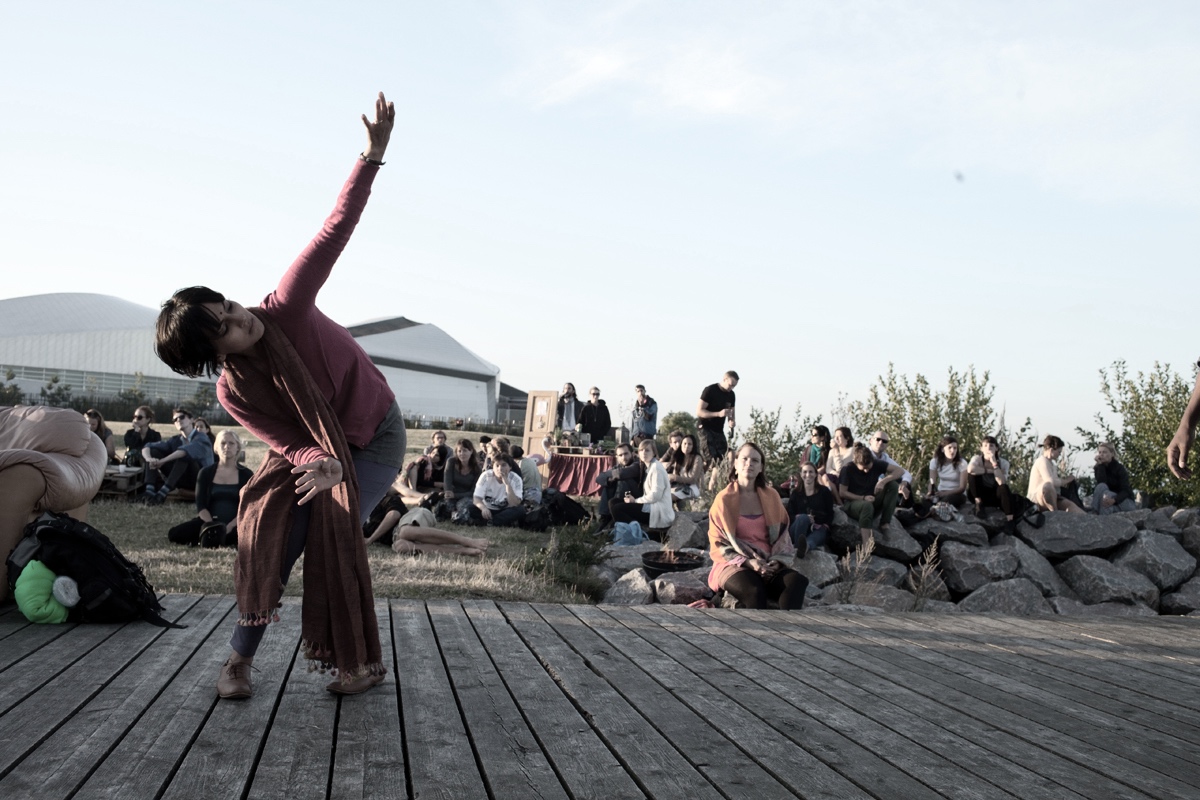 A series of 21 performances
in public space & alternative spaces.
July - August 2015 | Copenhagen, Denmark.
Sufi Science was a live-art installation project. During the summers of 2015, as artists in residence, a group of 10 Indian and Danish artists performed 21 shows at various public spaces across the city of Copenhagen.